Vote For Unity / Social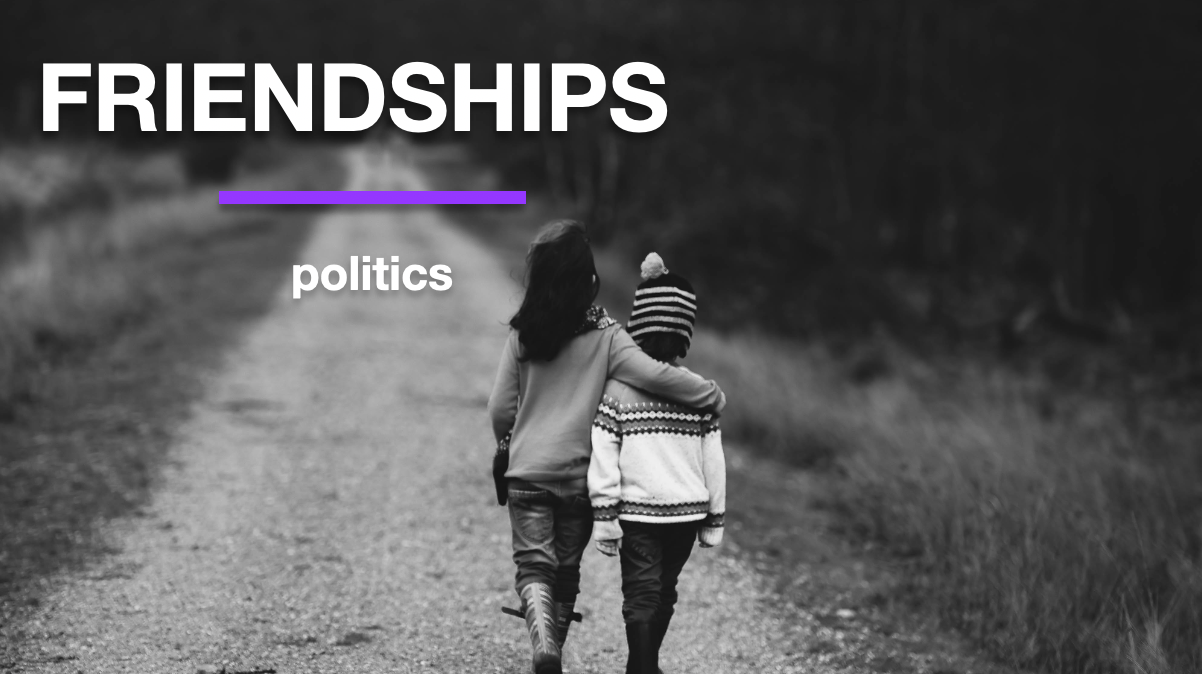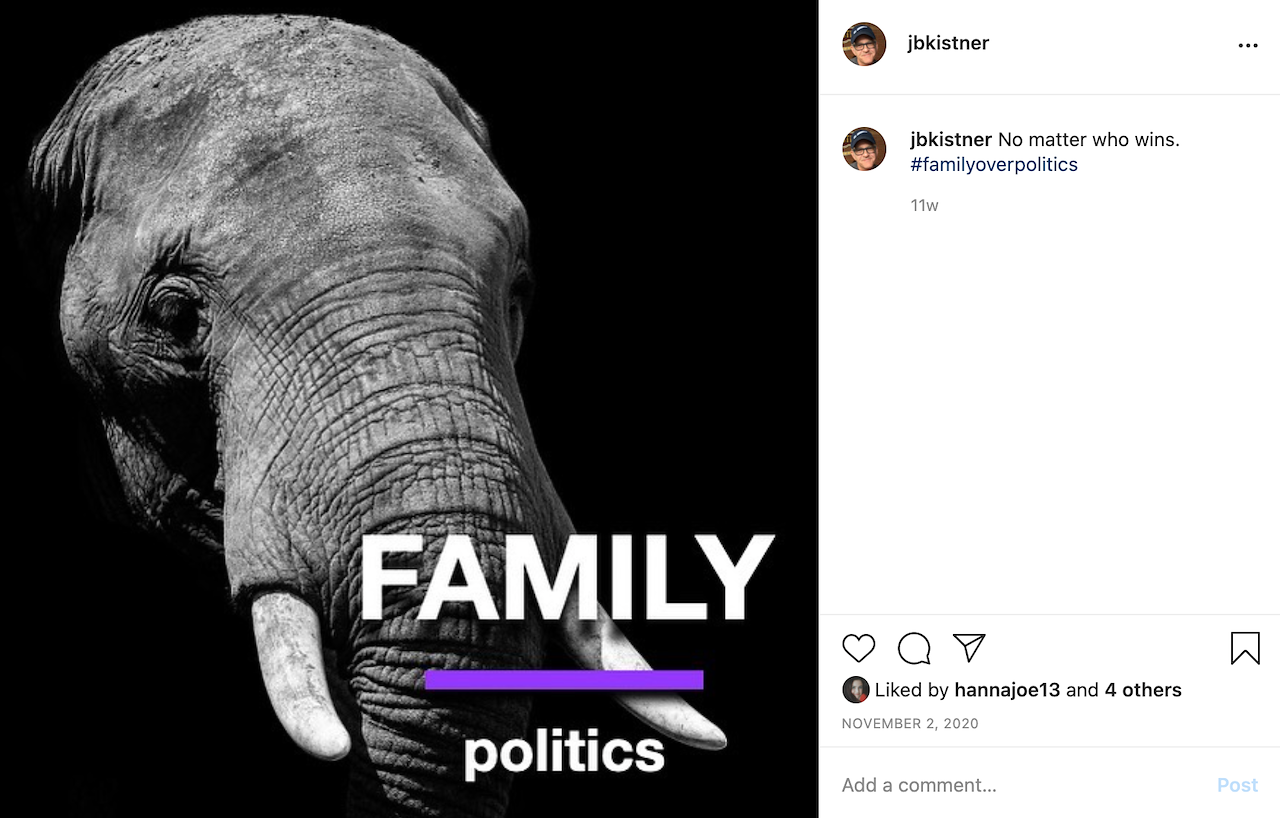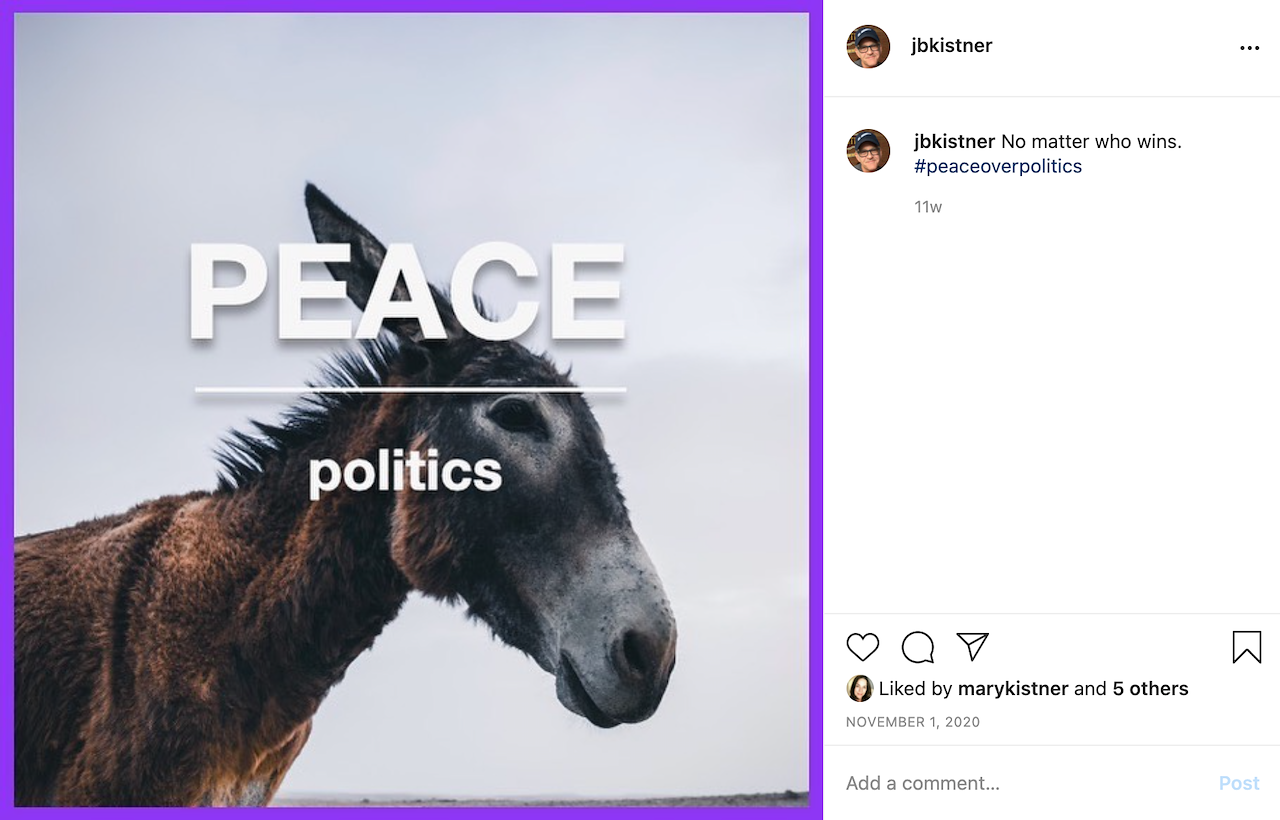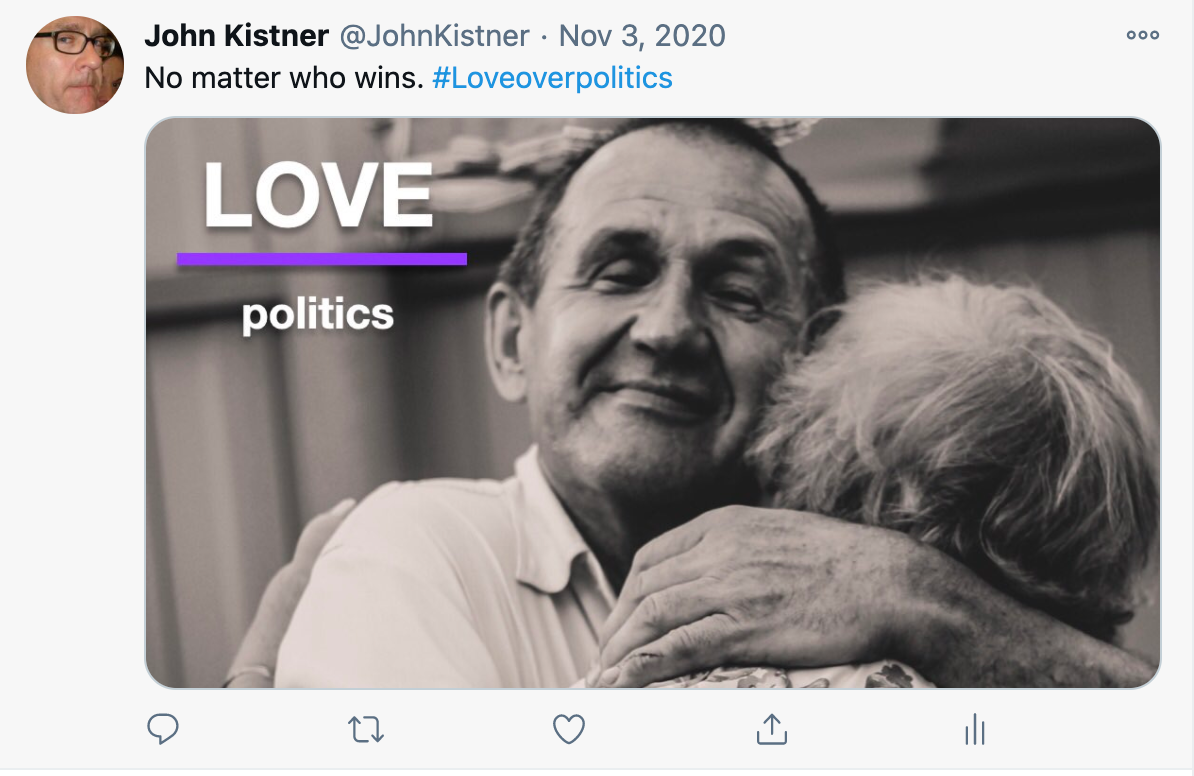 A passion project I felt compelled to create and run before the Nov. 3 elections of 2020.
Politics has divided our country, families and friendships like never before. Many have let their political preferences reshape their relationships in unhealthy ways. This Social campaign executed on Instagram and Twitter was created to remind people there are more important things in this world besides politics. Despite who's president or which party has the majority, don't let politics, rumors and haters divide us and deprive us from what's most important in life. Each other.
---
Role Creative Director/CW/AD

For Passion Project

System Copy No matter who wins. #Friendshipsoverpolitics