Chicago Heart Ball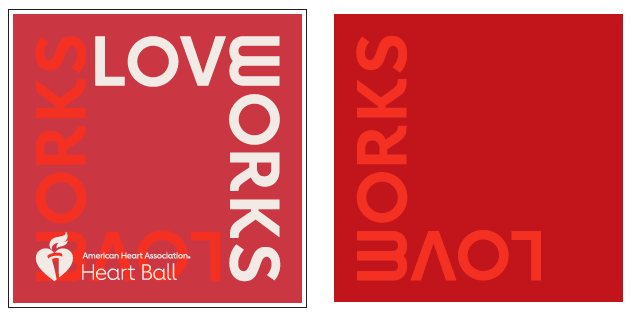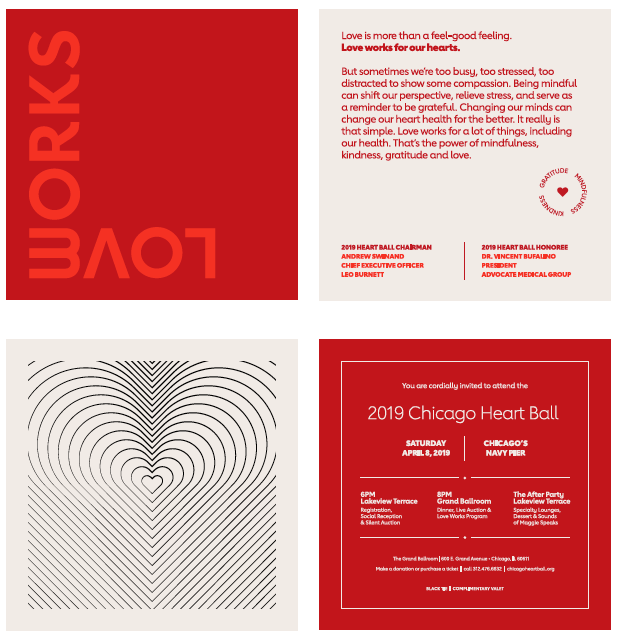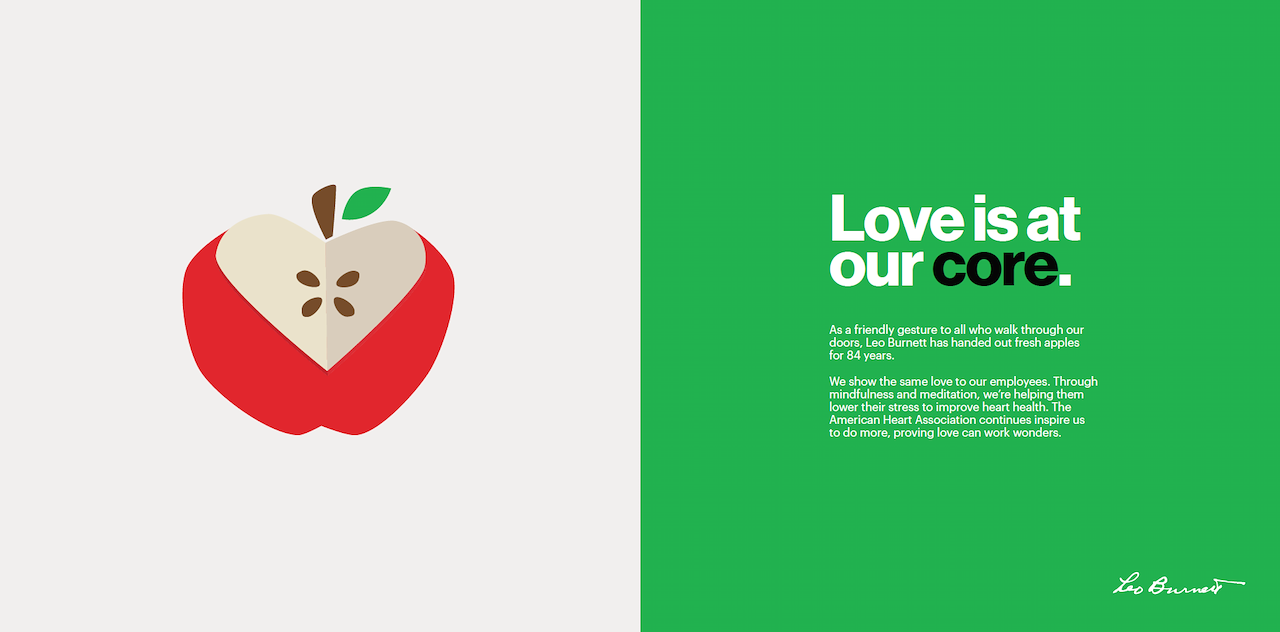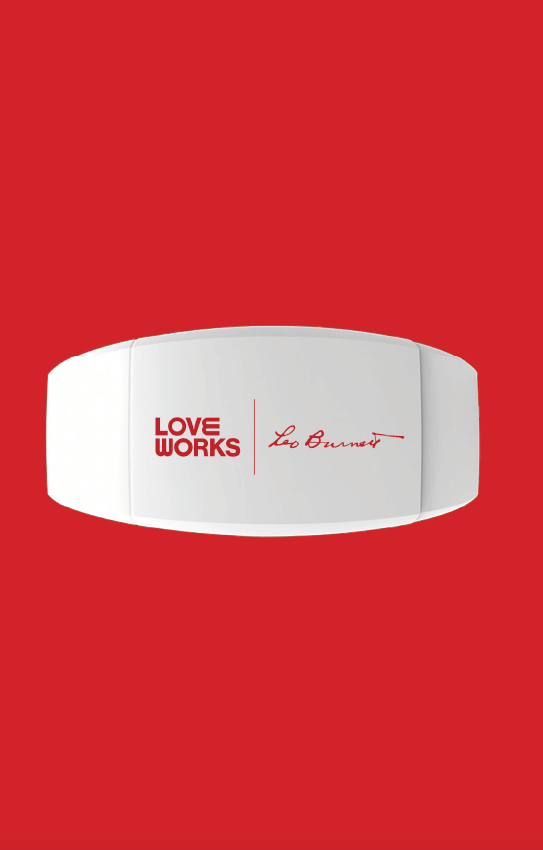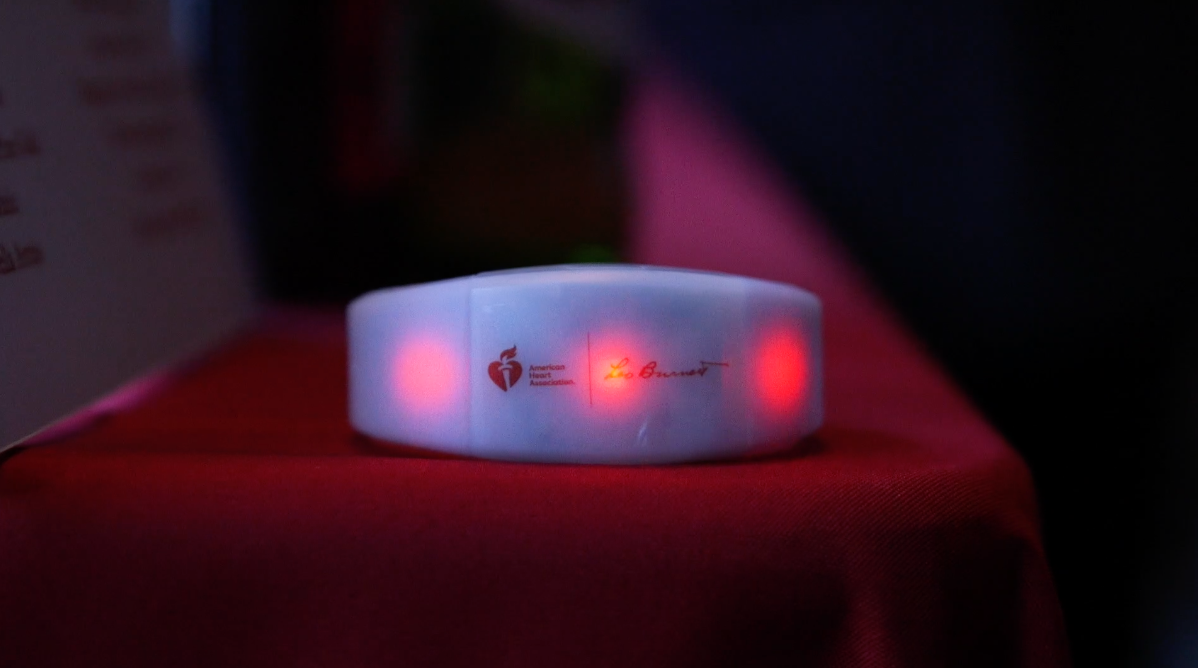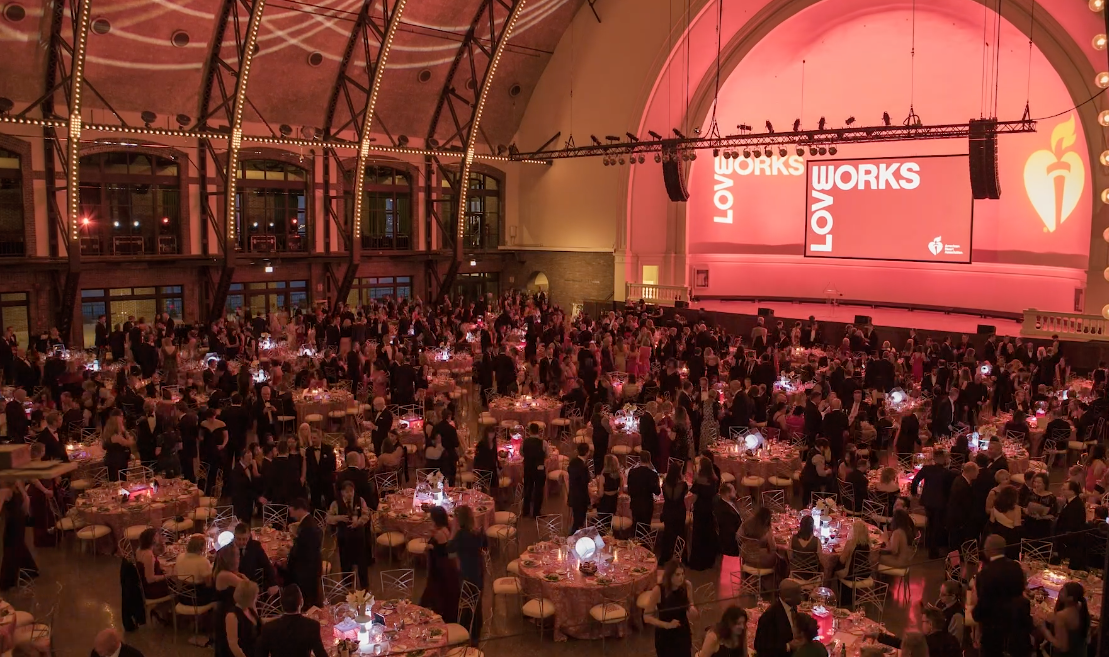 Andrew Swinand, Leo Burnett's CEO, was asked to serve as chairman of the 2019 Chicago Heart Ball Fundraiser. Andrew has always championed mindfulness and kindness as one of the keys to success in business and in health.
While stress is one of the leading causes of heart disease, research shows that mindfulness can help reduce stress and lead to better heart health.
To bring this idea to life, our team created the Love Works platform to raise awareness of the benefits of mindfulness and kindness in all walks of life.
A special glow bracelet, controlled by bluetooth, was handed to out all attendees and changed colors throughout the evening to reflect the different stages of mindfulness.
The effort helped surpass 2018 Heart Ball donations by 12.5%.
---
Role Creative Director

For American Heart Association