eStar Launch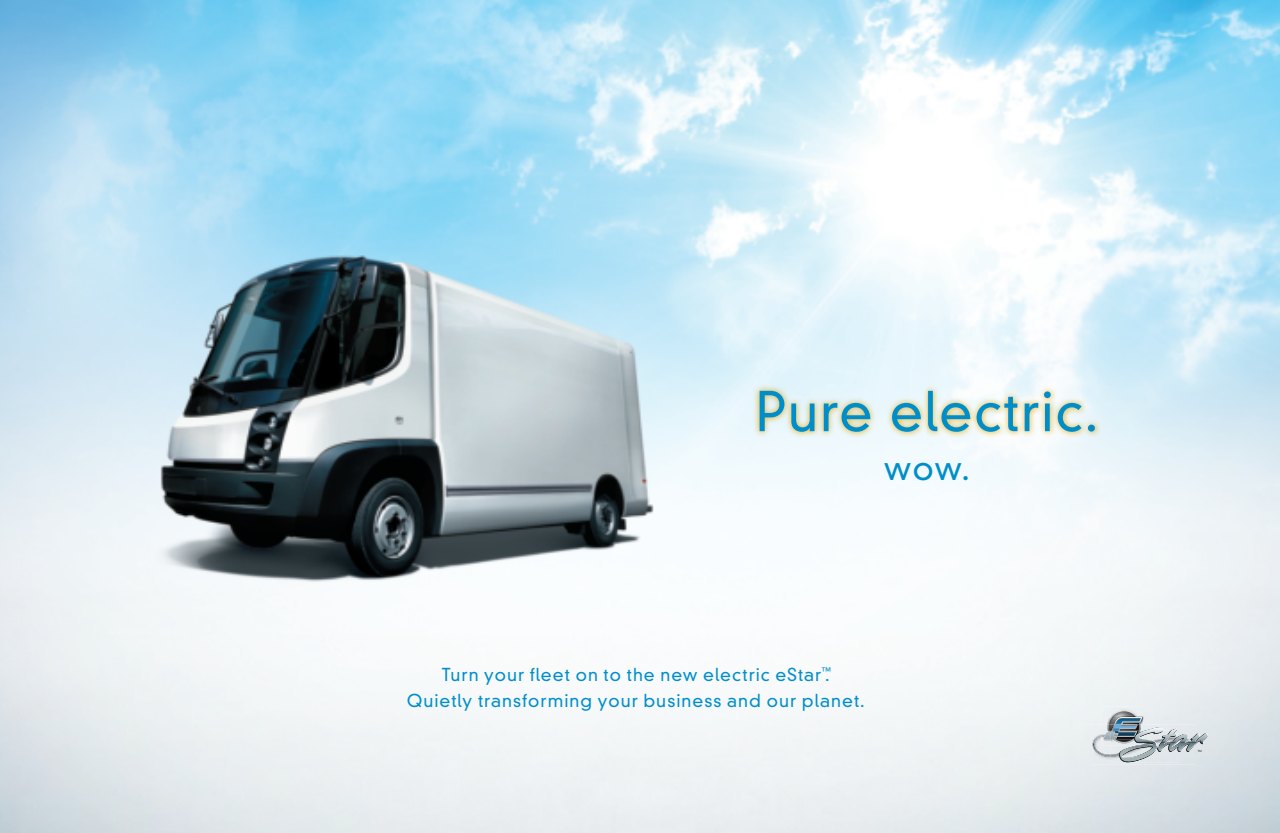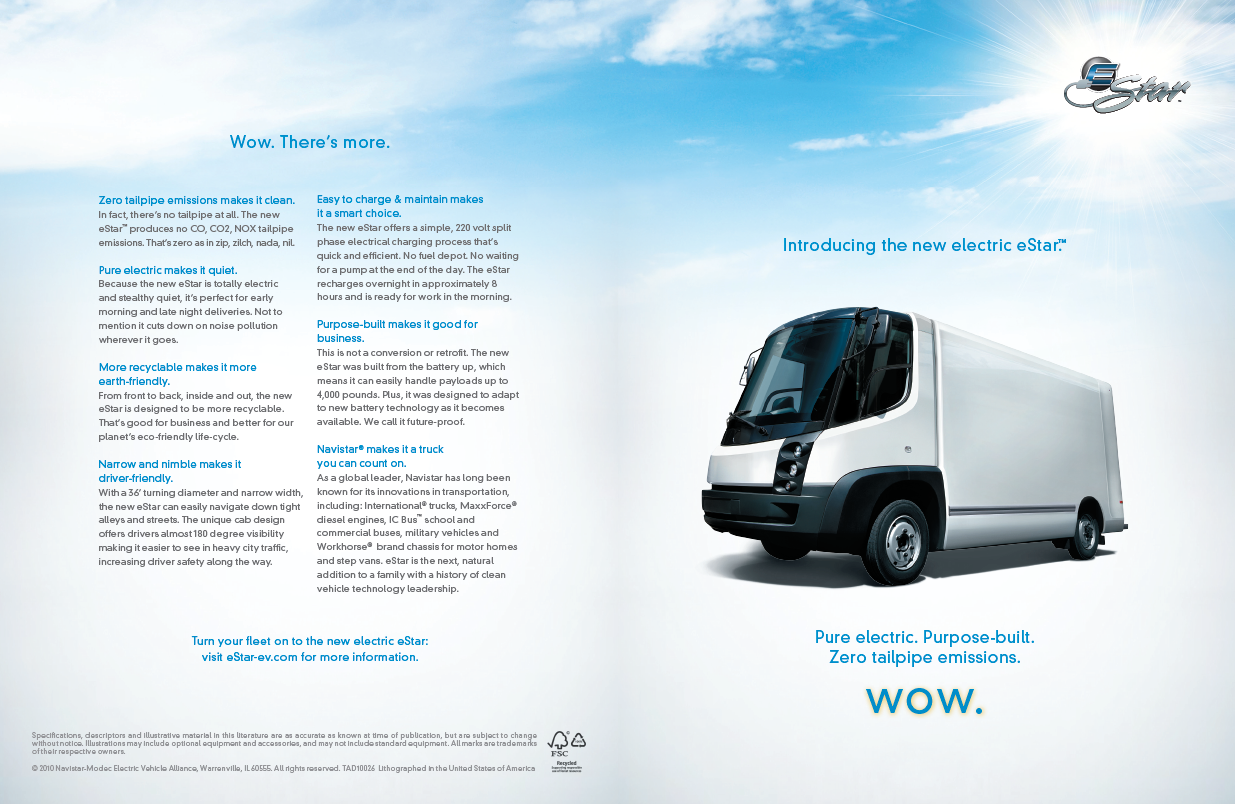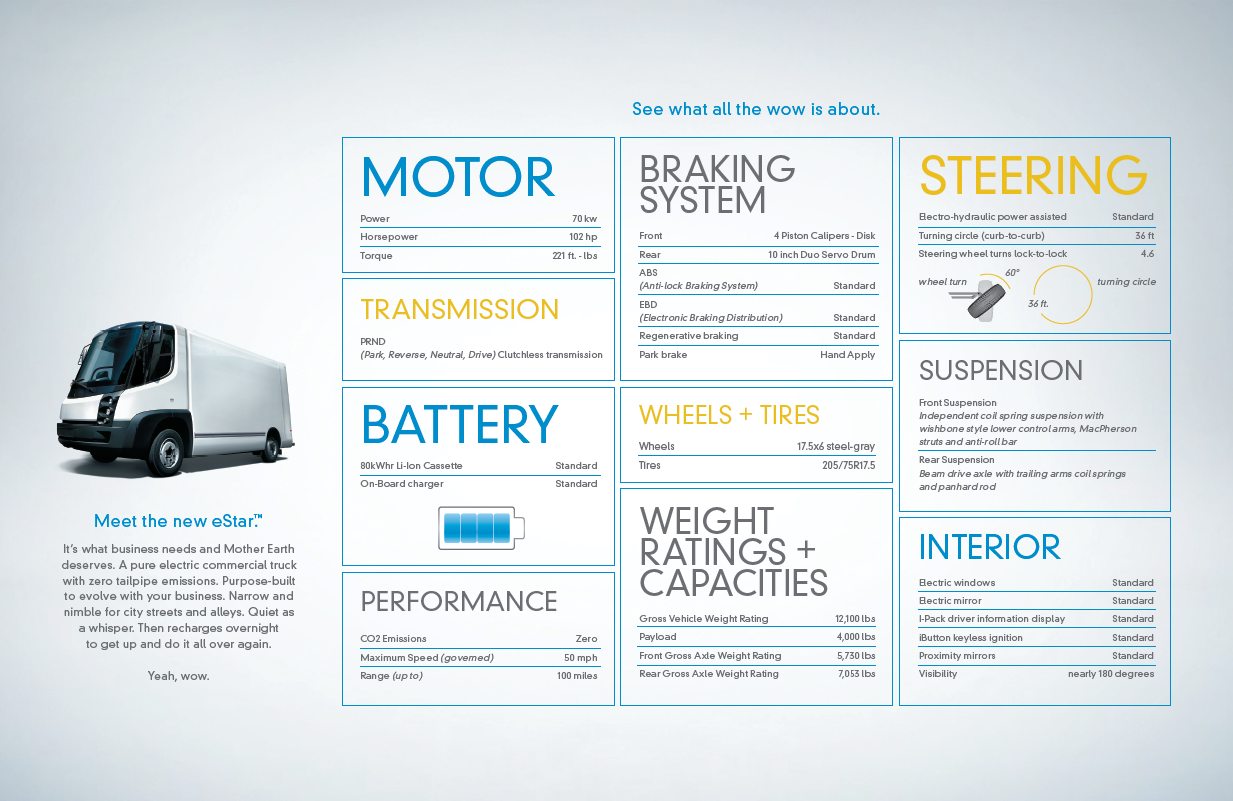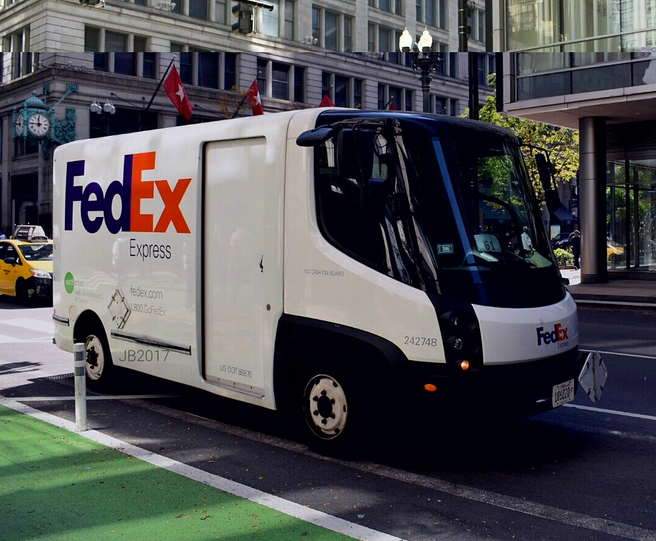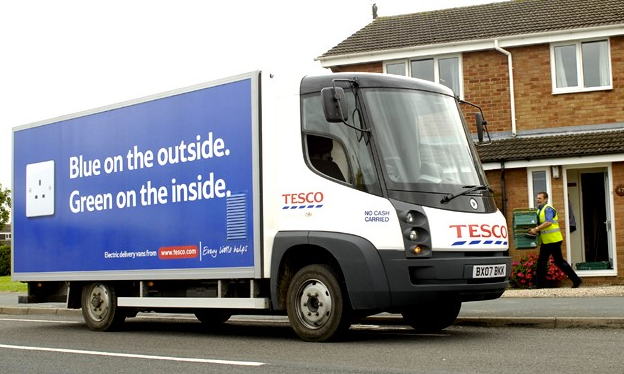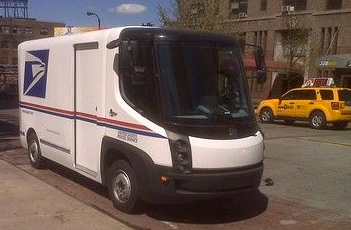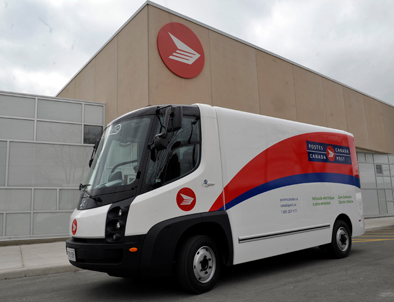 Navistar was looking to launch their new eStar electric cargo truck. The only purpose-built electric cargo truck of its kind. Of course, we could have chased after all the tech specs for a creative platform, but instead we used the emotional reaction of potential buyers who got a sneak peek at the truck. They were flabbergasted by the capabilities, engineering, and credibility Navistar brought to the project.
The initial response was "Wow", so we made that our hook and used the emotional draw to deliver the practical benefits.
The goal was to create awareness, goodwill and position Navistar as an environmentally friendly company.
Since its launch, eStar has been added to multiple fleets around the globe. Looking at eStar's success, "Wow" is an understatement.
---
Role Freelance Creative Director & Copywriter

For Navistar
Up Next:
Washington Ideas Forum