DRTV Platform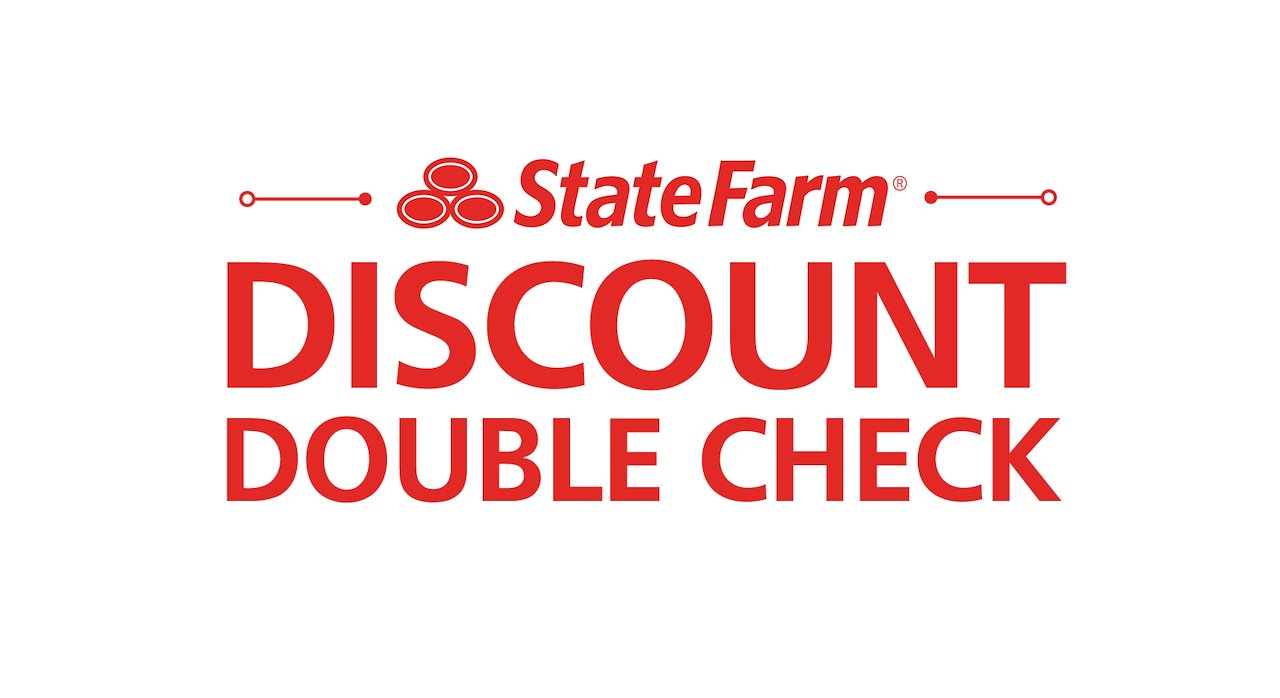 Interesting story.
As a freelancer, I was pulled in to help DDB concept and write some DRTV scripts for State Farm. The brief emphasized how you could save up to 40% with State Farm. When I asked how do people save that much, the account person told me it was because of all the various discounts State Farm had to offer. Mind you, this was in the middle of the "Great Recession" and the average person was scrambling to save a buck any way they could.
Curious me went to the State Farm website to see for myself. Sure enough, I counted 11 different driver discounts. This made me stop and wonder, "how many discounts was I getting from my own insurance company? Maybe I should call my agent and double check." That was the Aha moment where I came up with the idea and name for the State Farm Discount Double Check. It turned a routine part of the agent's job into an offer, and that's what DRTV is all about.
Since the brief wasn't asking for a platform like this, I pitched the Discount Double Check internally as a copy option to share with the clients as an extra credit idea. The clients immediately saw the Discount Double Check's potential for not only acquisition, but retention as well. The first creative execution to feature the Discount Double Check was a person-on-the-street style DRTV spot I wrote for DDB and State Farm.
While I didn't create any of the amazing work that followed featuring Aaron Rogers, the client did invest millions of dollars into the Discount Double Check idea. It gave State Farm a new direct platform for broadcast, online, direct mail, OOH and radio, and helped grow their business for years to come.
It's good to be curious and treat the client's business like your own.
---
Role Freelance Copywriter

For State Farm