Aspen Ideas Festival
Each bottle represented a different Youth Empowerment program and described how Allstate was involved.
Responses to daily questions were hung on the Positivi-Tree and later shared with Youth Empowerment groups Allstate helps sponsor.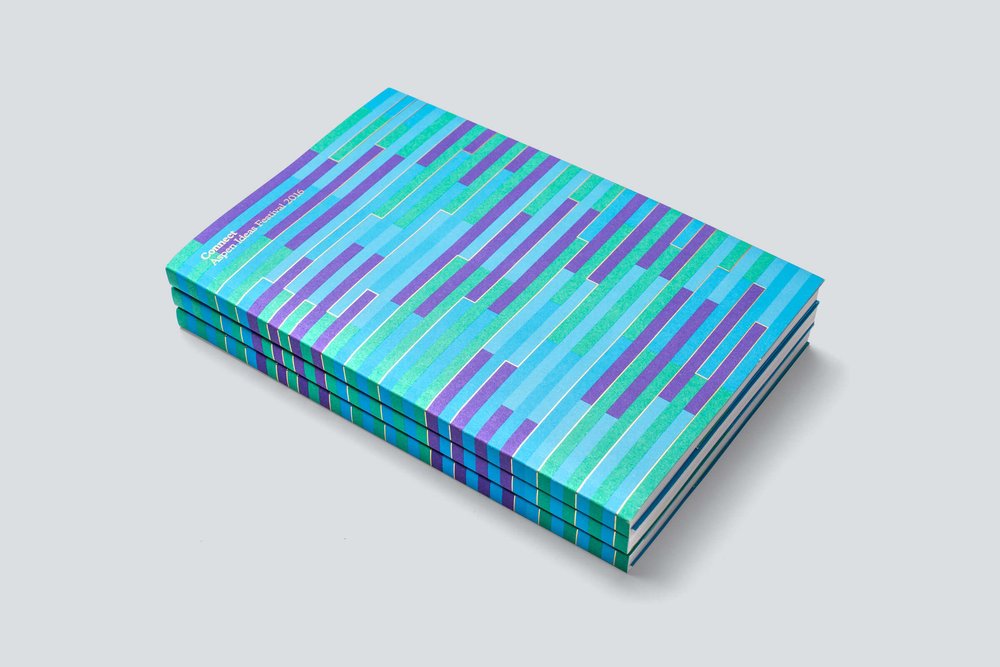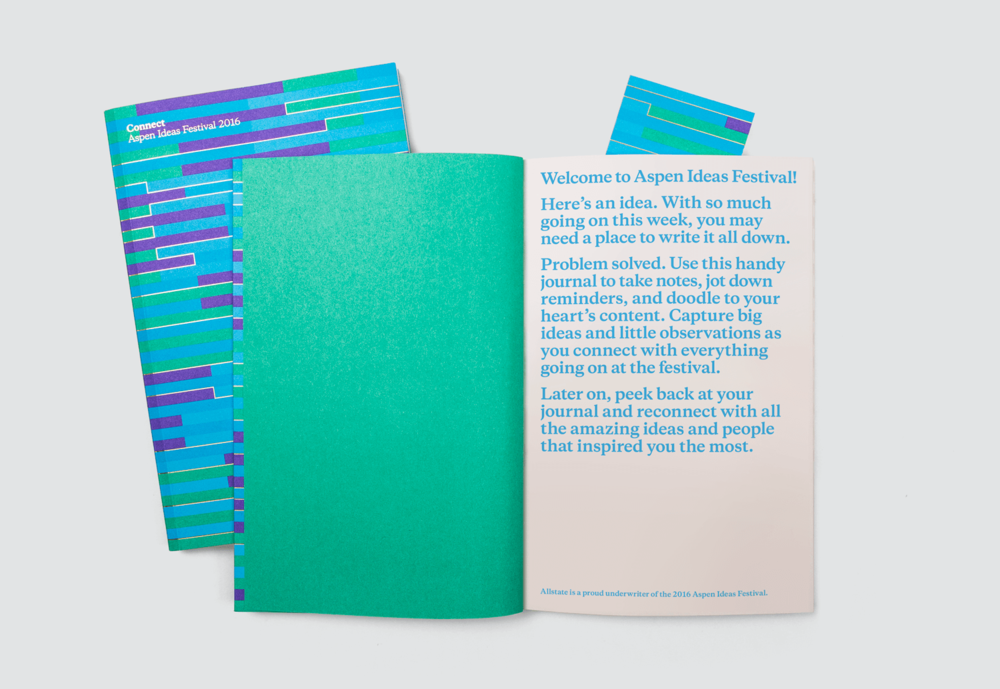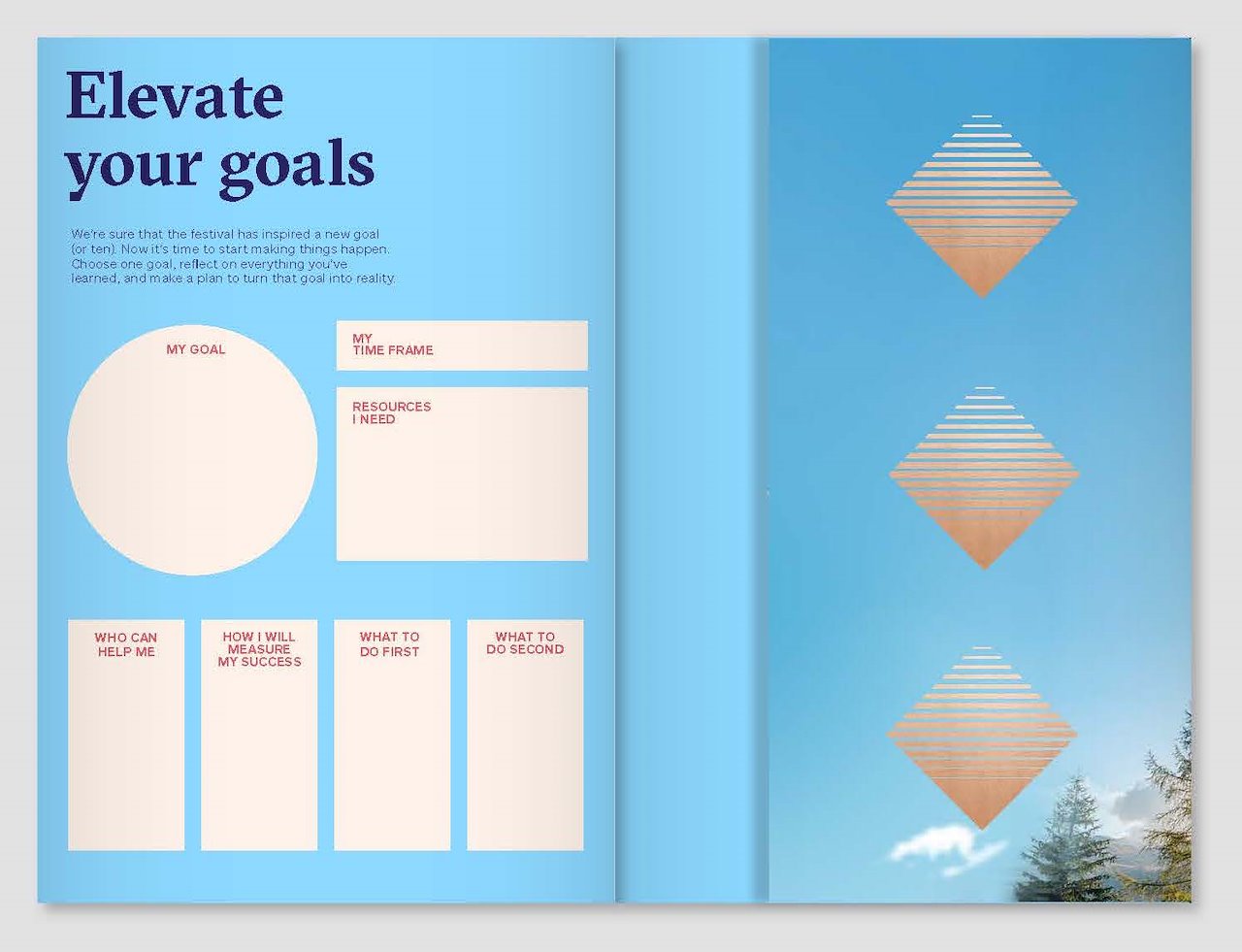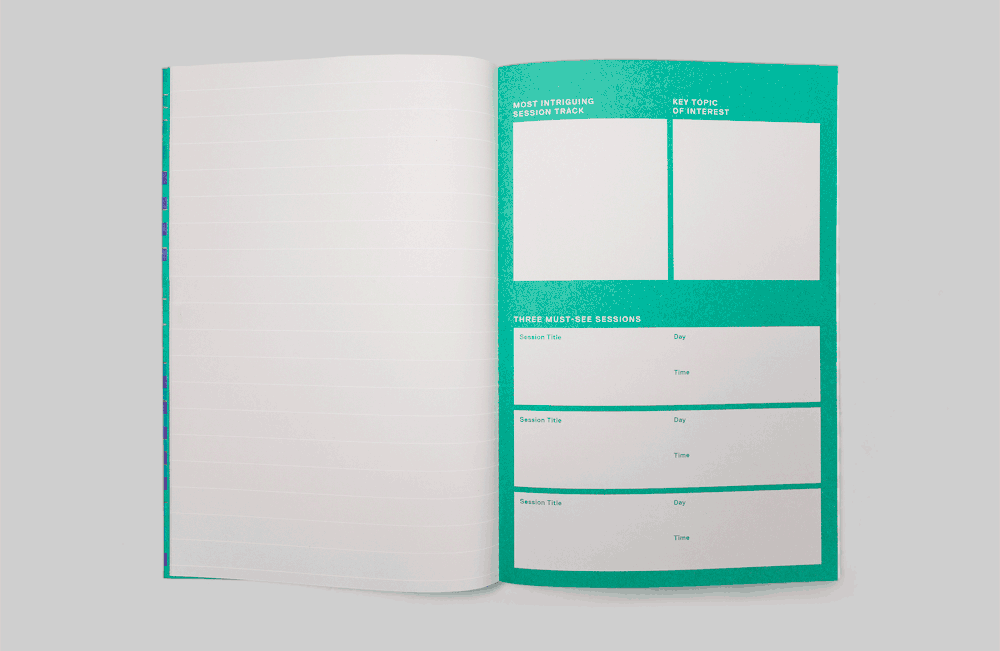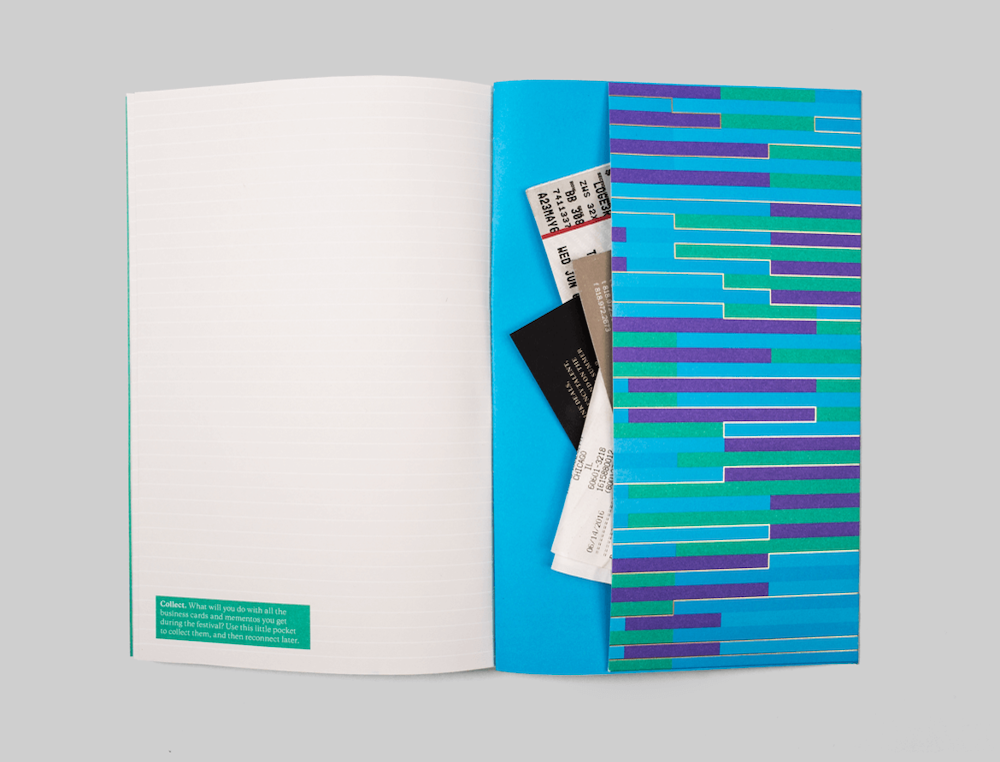 As a major sponsor of the Aspen Ideas Festival, we and Allstate wanted to do more than generic signage and give away swag. Because festival goers grow weary over the 2-week event, we created an outdoor lounge where people could relax, refresh and connect with others. The mini oasis featured a free juice truck that highlighted Allstate's Youth Empowerment programs on juice bottles. A "Positivi-Tree" gave attendees the opportunity to share their inspirational thoughts with young people. Plus, every attendee received a handy journal for taking notes, setting personal goals and keeping track of new connections.
---
Role Creative Director/CD

For Allstate

Scott Smith Creative Director/AD

Sheldon Cheon AD

Melanie Sawyer CW

Juan Woodbury Executive Producer